Homestaging is about making your home beautiful and attractive to as many potential buyers as possible.
HOME STAGING is like vacuuming your car before trying to sell it, like taking a shower and looking good before a first date.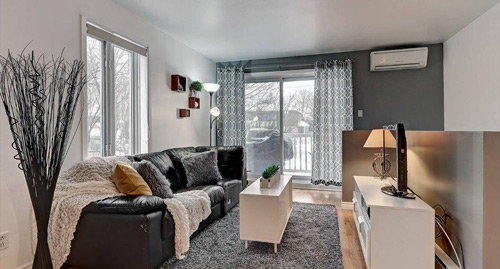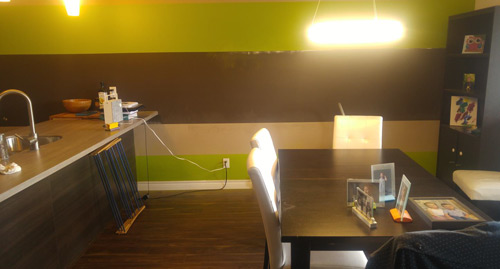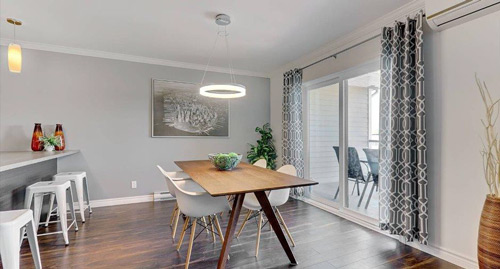 By de-cluttering, refreshing, repairing, redesigning, we create a WOW.
The goal is to make the property desirable to a wide range of buyers, and thus increase its value on the market.
Our primary goal is to sell your property at the best possible price.
The steps vary from one property to another. Some require only de-cluttering, depersonalizing and adding a few decorative elements.
Others require much more, painting, replacement of light fixtures, replacement of some new furniture, window coverings, etc.
The best part is that this service is FREE.
We do not impose anything and work in conjunction with our vendors. Homestaging has been our trademark for many years.
Our expertise is recognized and we have a positive impact on countless clients.
Doing business with L'ÉQUIPE RÉMY GAGNON is the assurance of optimal marketing with, as a result, much more money in your pocket.
*Some elements may not be supported by Équipe Rémy Gagnon